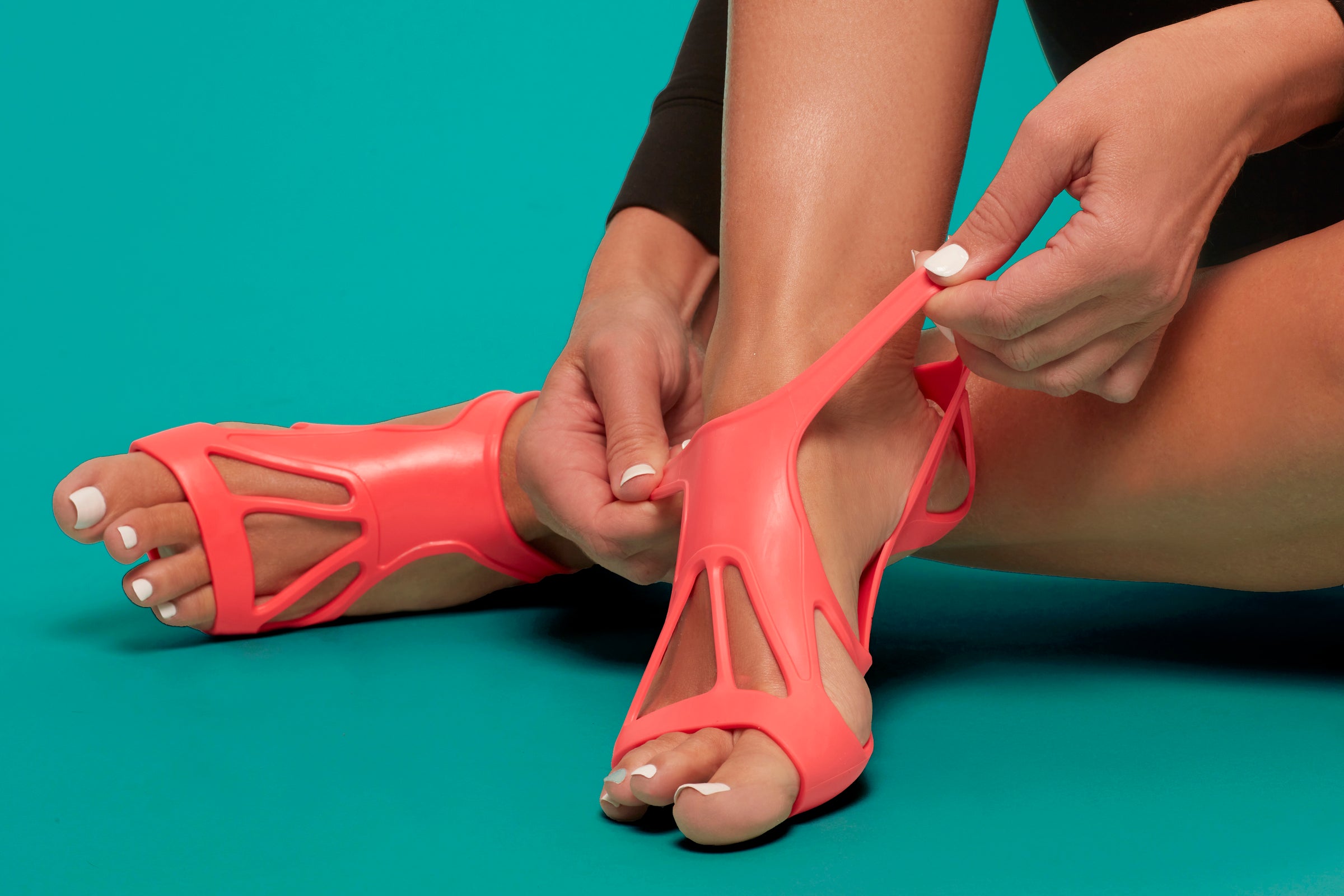 Barre Pilates Yoga Lagree Performance Skin Footwear
Tired Of Slipping in Your Yoga Socks?
100% Grip, Support and Balance. Guaranteed!
Shop Now
Performance Skin Grippy Shoe
A "New" Yoga, Barre and Pilates Grip"Sock"
Lightweight & flexible. Constructed from a stretchy, polymer blend, Performance Skins provide grip & support where you need it most. Open-toe design for splaying and balance.

It feels like a second skin. Seamlessly conforms to your foot & becomes an extension of your body enabling you to move more freely.
Never lose your grip & balance.

Focus On Your Practice
Barreletics are cool on your feet, letting them breathe & provide endless grip that allows you to dig into deep lunges & all positions
No More Dirty Socks
Easy To Wash
Wash your Performance Skins in a couple of minutes in the sink or simply wipe them down with a damp cloth. Plus they are anti-microbial and do not carry bacteria like a barre sock.
Made in the USA
See and feel the difference
Barreletics footwear is specifically designed to provide all over grip and support to give you better balance during your practice.
Never slip again in side plank or flat back chair. Plus added comfort for pain relief on the ball of your foot.
Try that in a Barre grip sock or neoprene wrap!
Footwear has been Designed for Every Sport in the World. Why Not for "In-studio" Workouts?
Barre, Pilates, Yoga and other "in-studio" workouts require the same professional tools that other athletic sports require to maximize your performance and allow you to craft your skill.
Wearing them for the first time, you will be amazed how much more you can push yourself during your workout.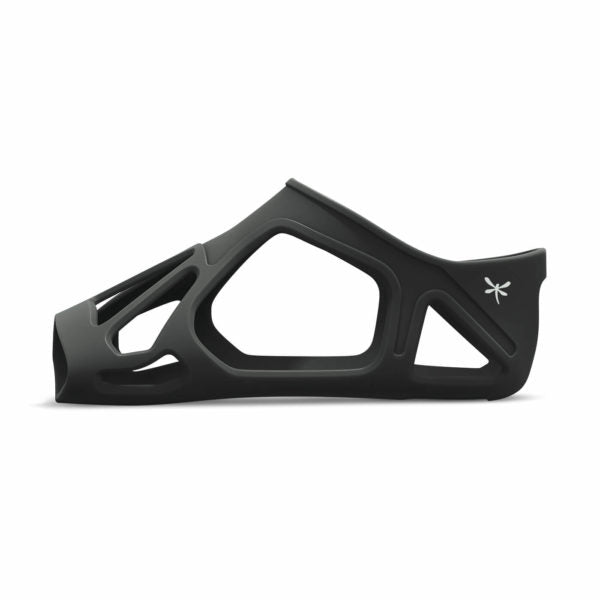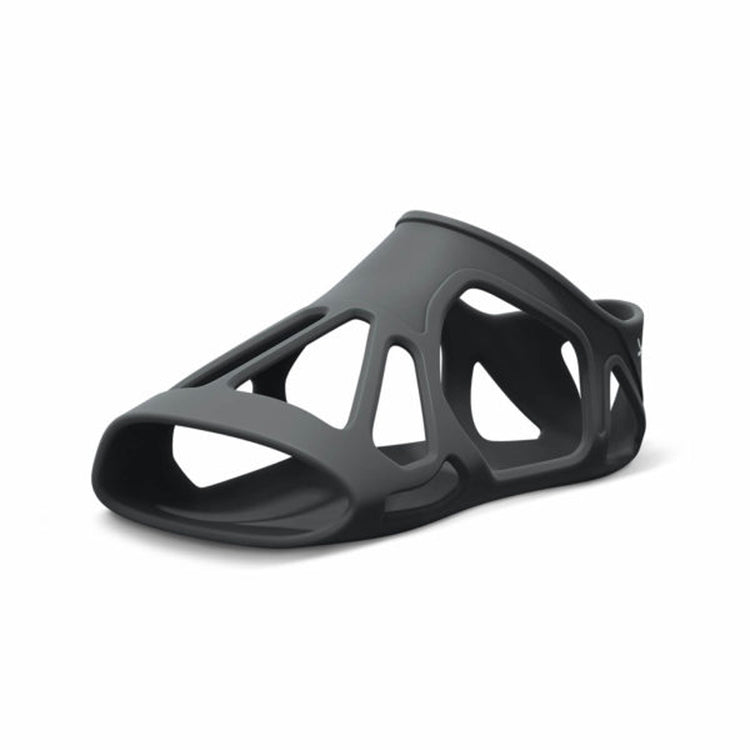 Let customers speak for us
Plantar Fasciitis & Orthotics Inserts
Suffering From Foot Pain?
Barreletics Performance Skins cannot only improve your workout better than a Pilates Sock, but can assist with plantar fasciitis.
By providing extra support and shock absorption, your feet will not be as sore, making you more excited about your practice.
For those who may need to use orthotics, our grippy shoes will hold them in place unlike a sticky sock. You may have to size up to accommodate your orthotics.