BARRE | YOGA | PILATES | Lagree
A New Kind Of Grip Sock!
100% Grip, Support & Balance
Performance Skin Footwear


Shop Now
Let customers speak for us
Never Slip In Chair Pose!
Unlike Yoga Socks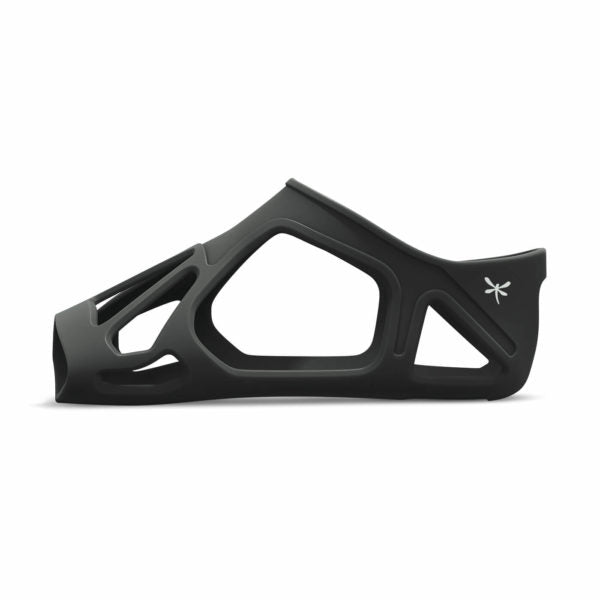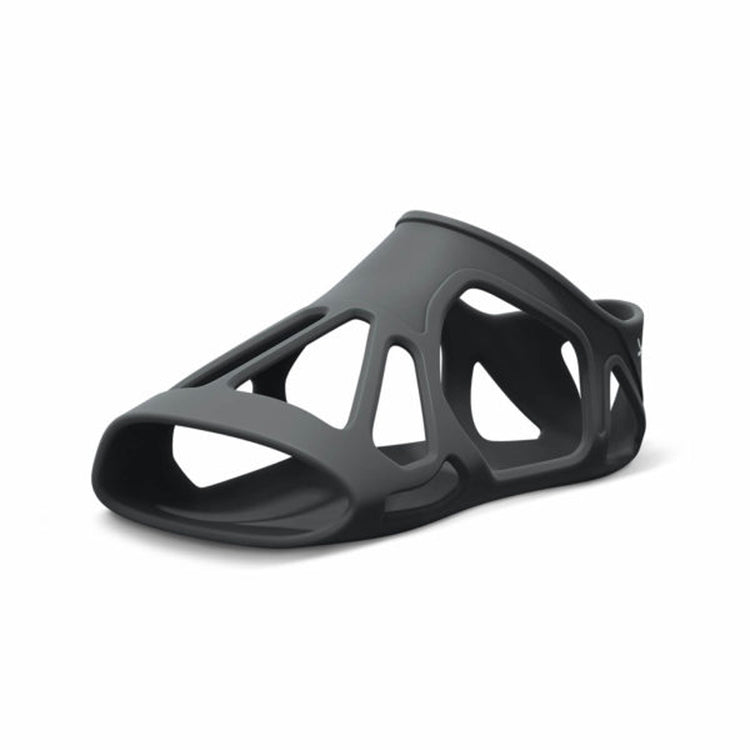 Improved my Pilates practice
I have to say my bridging on the Pilates reformer has improved remarkably with the barreletics foot wear! It took a couple classes to get use to the fit but the grip is incredible! I ordered a large per recommendation which work well but I think a medium may work better. Love them!
The best Barre foot ware ever!
I have spent years with gripper socks that slip in plank, chair and a variety of other positions. These do NOT slip ever! Now I can concentrate on my workout not my socks!
Ordered multiple
I have a size 5.5 narrow foot, customer service was great when I was trying to figure out what size to order. The colors matter when it comes to sizing.
Grippy and colorful
I found these to have great grip and they fit well enough. I was nervous about my feet sweating while I was working out, but that did not happen. Based on the suggestion, I ordered the large( 8 with. Wide foot), but I think I could have gotten away with a medium. Will order a medium next. Thank you!
Nicely sticky
These are the right amount of stickiness for a pilates workout. You feel like you can get into the correct position and not worry about a sock slipping.

Performance Skin FootwearMade IN USA | Unisex | Adults & Kids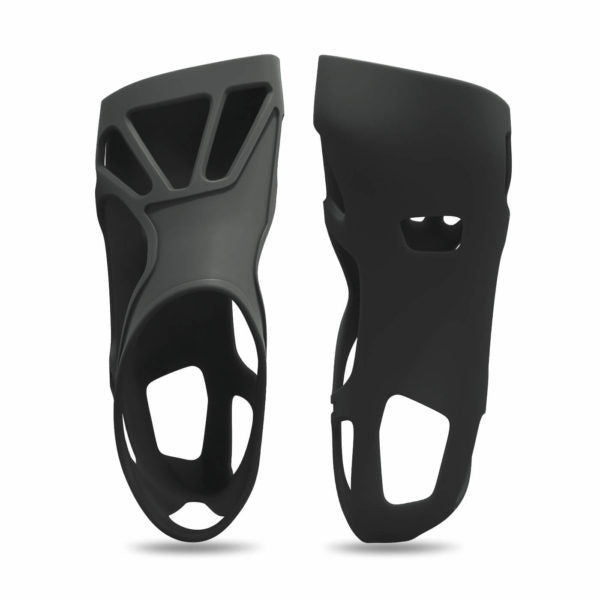 "In-Studio" Version
Barre | Yoga | Pilates | Lagree
The best Barre & Pilates Grippy Shoes. Our footwear is the perfect grippy shoe for athletes searching for a more fluid experience during in-studio workouts.
Lightweight & flexible, barreletics™ Performance Skins become an extension of your body enabling you to move more freely, never losing grip and balance.

Light years beyond a typical yoga sock!


Shop Workout Shoe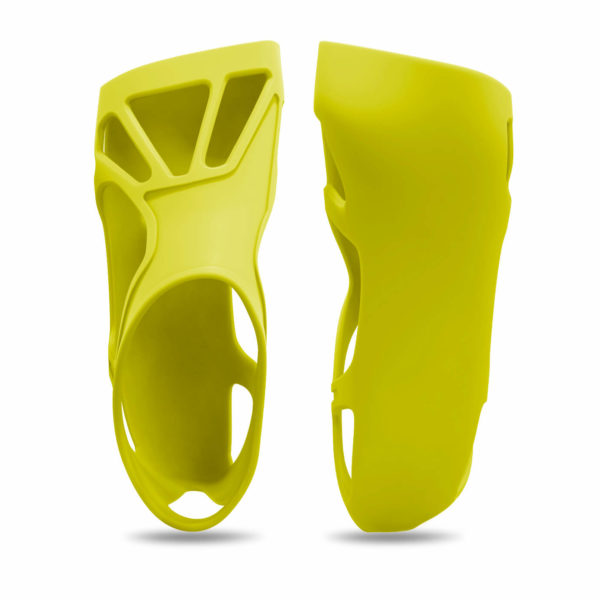 "Aquatic Outdoor" Version
Pool | Beach | Paddle Board | Boating
The water shoe reinvented! Closed sole to protect the unexpected while outdoors or for "in-studio" workouts that require extra padding.

Get the best grip with ergonomically designed aquatic footwear that seamlessly conforms to the shape of your foot.
No more water sandals, no more heavy water socks. Surf shoes with style!
Better than barefoot!
Shop Water Shoe
"My love hate relationship with the sock has finally come to a ceremonial end!!! The vast improvement during the first minute of barre class, with my new barreletics performance skin shoes, is beyond words."

Mia Evans
MADE IN USA
Reinforced Knee Yoga Pants
High waist, sculpted fit yoga pants made with 4-way stretch fabric responsibly sourced from Italy. 

Long-lasting quality with a soft cushioned reinforced knee. Ideal for athletes seeking durability and function.
Increase STRENGTH
Focus On Your Workout!
Let Us Knock Your Socks Off
Literally!